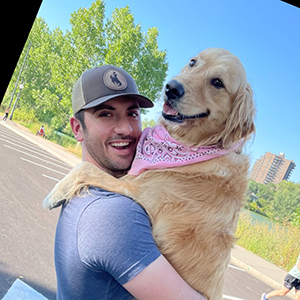 Hi, I'm Steve. Owner of Buive LLC.
Ridesharing has been my passion since graduating the University of Northern Colorado in 2016. Having utilized - as well as driven - for various ridesharing services, I've found my entrepreneurial outlet hidden in a newer form of car marketplace: passenger vehicle rentals.
It is my unyielding belief that the rental vehicle economy is transitioning very similarly to that of taxis. Consumers crave reduced prices, ease of transaction, and personal selection.
My goal is to offer vehicles that specifically cater to any driver's needs, whether be it a long-distance traveler, a brief work trip, or a local neighbor needing transportation in between personal vehicle maintenance.
Thanks for choosing one of Buive's vehicles on the Turo marketplace. If you ever need any assistance, please feel free to drop me a line anytime.